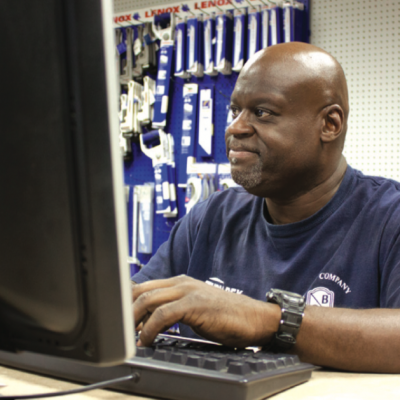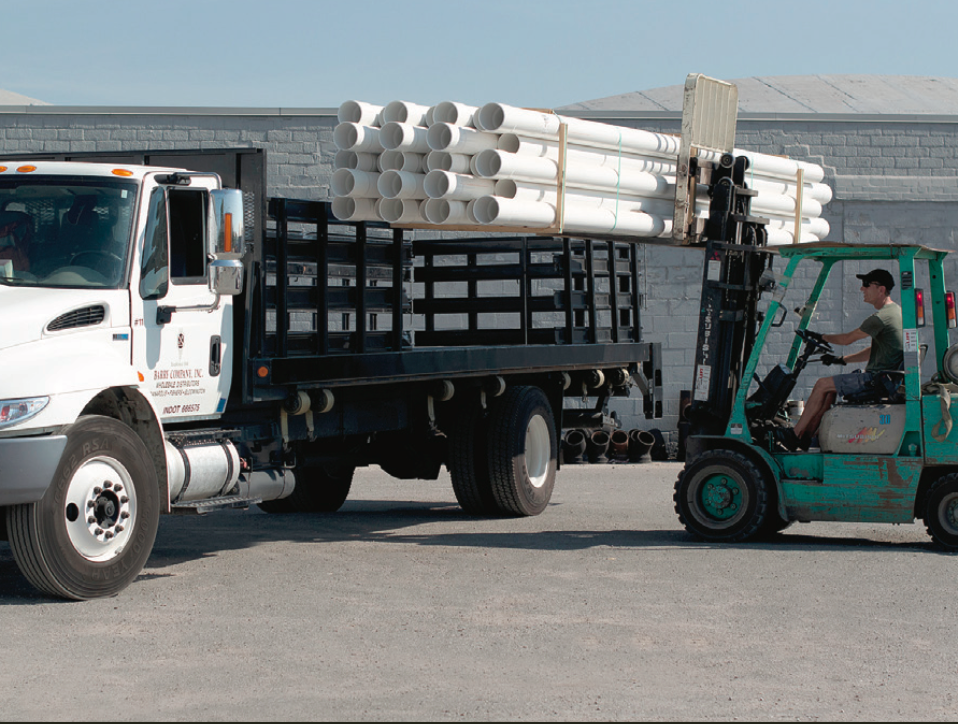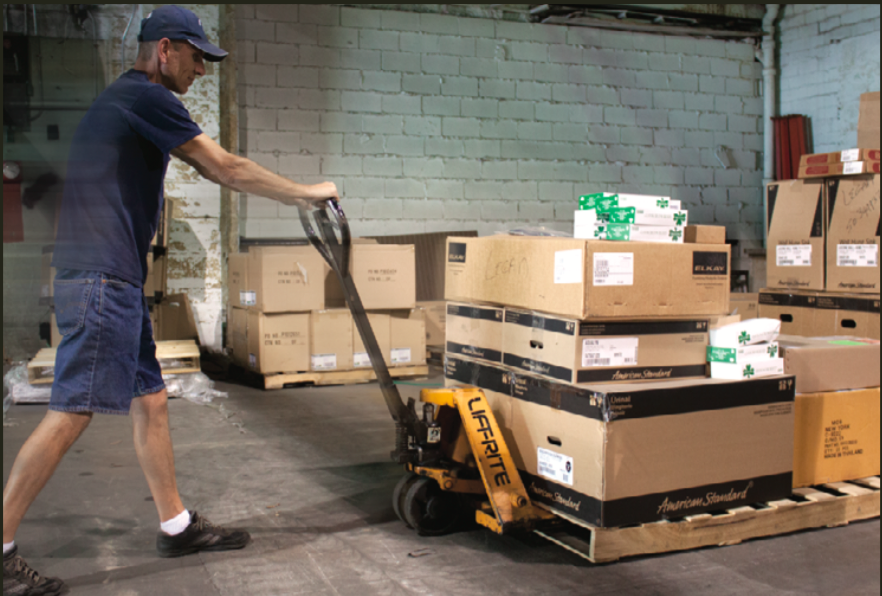 >Our success has and will be our dedication to our customers.
Founded in 1930 by Oscar Barry Sr., Barry Company today is a fourth Generation family-owned business managed by brothers Dave and Tom Barry. Continuing the family tradition, Dave's son Jim joined the company in 2008. For more than 80 years each generation of Barry's have understood the importance of offering customers the highest quality and widest selection of plumbing and piping products. By partnering with premier vendors we have been able to provide product lines meeting the design and budget considerations of most customers. Our product knowledge is second to none- helping customers identify the best product alternatives for every project or application. It is only exceeded by our commitment to providing superior customer service. we strive everyday to earn our customers business knowing that we can succeed only if our customers succeed. Give us a call or visit one of our three locations, the entire staff is here to help and its always easy to talk to the owner! We're serious about being the best wholesale plumbing distribution company serving our market. Put us to the test, we guarantee you wont be disappointed!
>Sales and Service
At Barry Company, we are proud of our strong knowledgeable sales force. Customer service really is the cornerstone of our business. Our experienced sales team provides expert product knowledge, detailed pricing information and superior project coordination and planning skills. Customer satisfaction IS the end product. "We will always look for new ideas and products to maintain the service that our customers deserve. But most of all, we will always maintain our personal touch, while offering the best quality and service possible. We will never lose sight of that," Dave said. One goal of our sales staff is to assist the customer in finding the right product or product line for each project or application. Communication is key, When you're looking for something special or specific, let us know; odds are, our staff of experts can locate that perfect piece.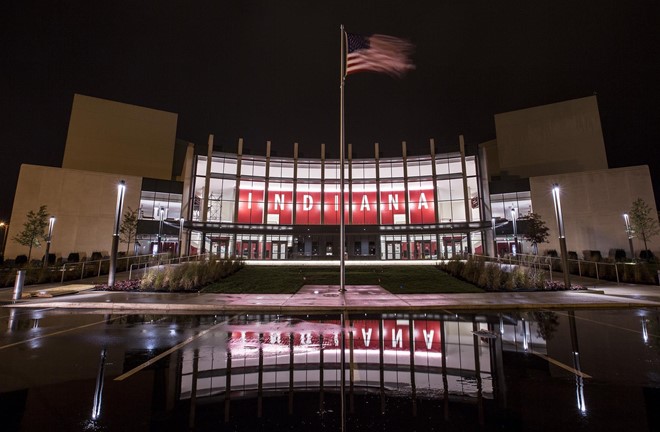 IU Assembly Hall 
Bloomington, IN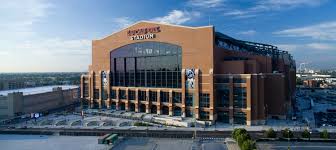 Lucas Oil Stadium 
Indianapolis, IN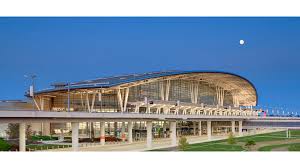 Indianapolis International Airport 
Indianapolis, IN

Servicing Customers Since 1930